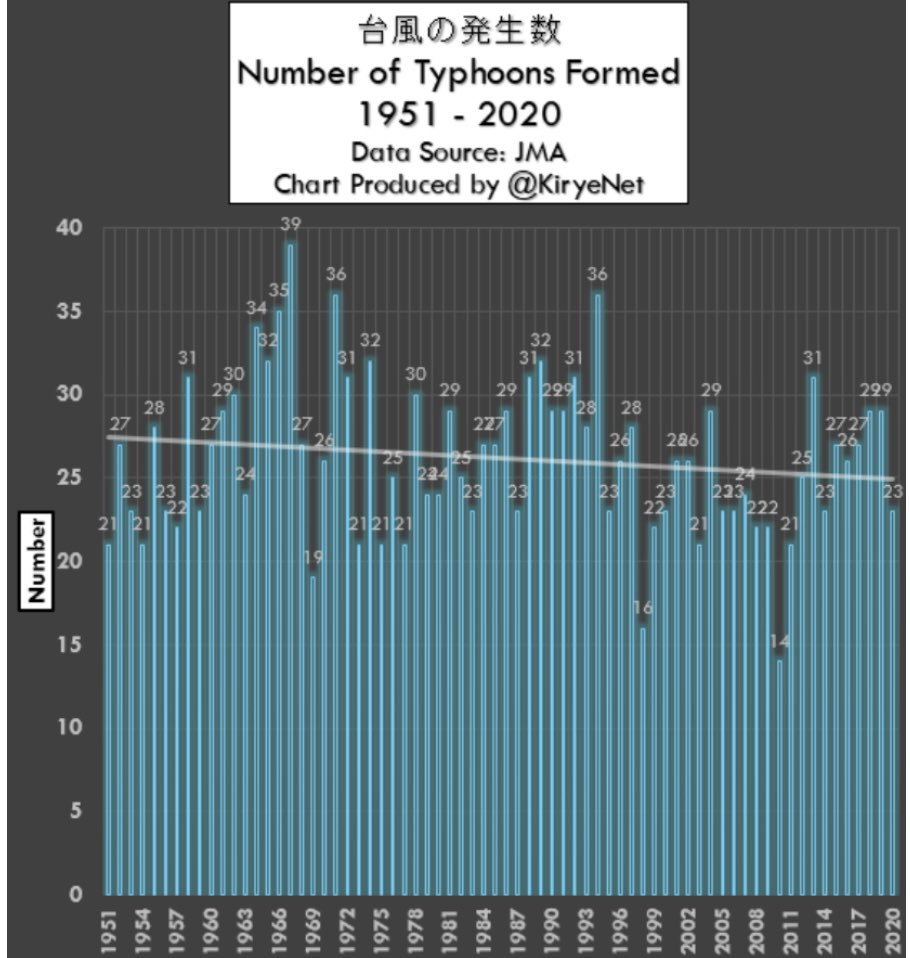 Heartland: Decline in numbers of cyclones with unchanged intensity
You might remember that I disagreed with NOAA's prediction of increased major storms due to climate change.  The simplistic assumption was that warmer water meant more fuel for the storms, But a warmer world (it is only very slightly warmer) moves the convergence zone toward the poles, where the Coriolis effect causes more shear. Thus fewer hurricanes with no increase in winds.
What we do have is a great increase in insurance losses, primarily because of more valuable property built in areas of great risk. The US Gulf and Atlantic coasts account for 60% of financial losses worldwide, largely because subsidized flood insurance has enabled people to build million dollar beach houses on every inch of the coasts. Lomberg calls this the 'expanding bullseye' effect.
But in spite of definitive data to the contrary, the environmental lobby still insists on more and stronger hurricanes and the MSM reports every press release as gospel.